Write Your Way is the writing and editing company that believes in helping you tell your story — say what you want to say — to your clients and customers using "your words, only better."
Write Your Way offers experience and dependability you can rely on.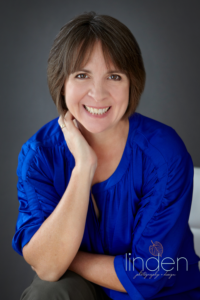 As owner of Write Your Way, I am the primary writer and editor for all projects. I have over thirty years of experience and am committed to helping businesses, destinations, and individuals express themselves in the most effective and efficient written manner possible. Every business and individual has a unique 'voice' and I assist with maintaining that voice in written material intended for internal or external readers. I can help you make a positive, lasting impression on your audience.
I hold an AS, BS, and MA in business management as well as an MA in writing. My work history includes several industries such as: high tech, manufacturing, beauty products and supplies, environmental, e-learning, weather, education, retail, and software.
I have experience in accounting, finance, software, instructional design, computer services, hardware, telecommunications, asset management, knowledge management, barcoding, journalism, event planning, budgeting, management, photography, programming, and in streamlining processes.
I have worked with people in a wide range of occupations and positions: CEOs, VPs, entrepreneurs, engineers, subject matter experts, individual contributors, inside and outside sales, telemarketers, authors, and small business owners, to name a few.
My non-business writing interests include pieces focused on New Hampshire history, destinations, people, and businesses; fiction, poetry, and essays.